PLANNING

ANALYSIS

DESIGN & DEVELOPMENT

IMPLEMENTATION

USER ACCEPTANCE

SUPPORT & SERVICES
About Us
iCanD is brand name of Virudhunagar Kamaraj Memorial Software Pvt. Ltd. iCanD is a technology driven IT solutions provider that offering solutions for clients requirements and overcome their challenges with our innovative and effective solutions.
iCanD is a rapidly growing IT company that offering world class IT services & solutions.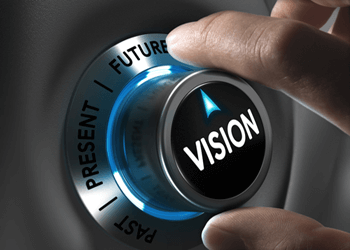 iCanD strives to become the true partners of the world's reputed enterprises by providing end-to-end solutions thru innovative and cost effective solutions.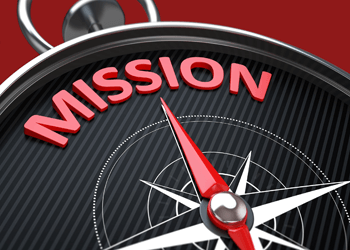 iCanD increases the performance of clients by analysing,designing,implementing and managing IT solutions with consistently high standard thru the path of latest technology which helps us to earn their trust and preference.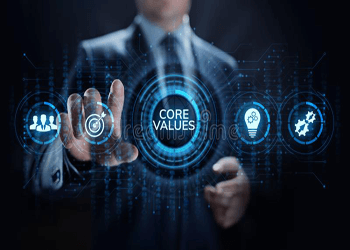 iCanD services are derived by two core values which are Quality and Value for Money.
iCanD deliver the most modern solutions that fit the rapidly-changing digital requirements and keep you two steps ahead of the competitors.
All
.NET
MOBILE
OPEN SOURCE
WEB
DATABASE
APP SERVER
OS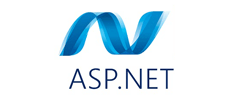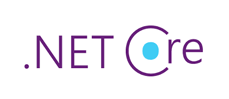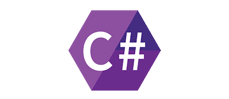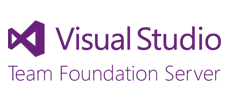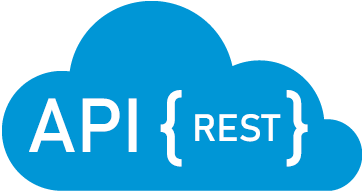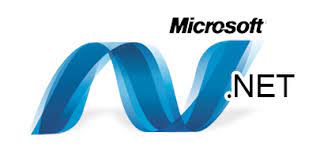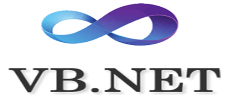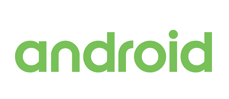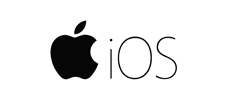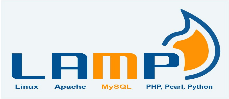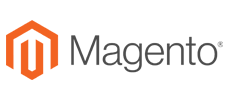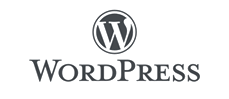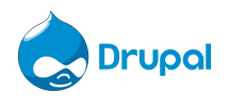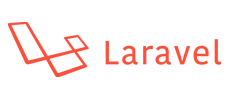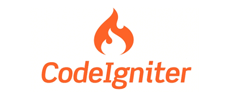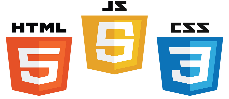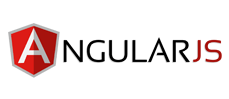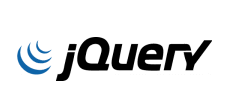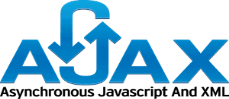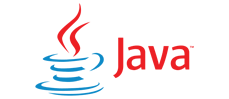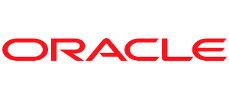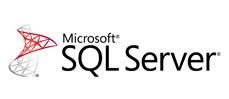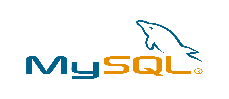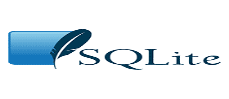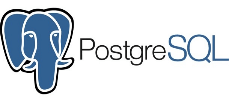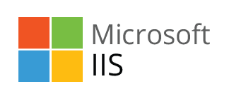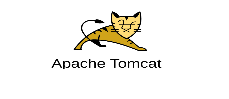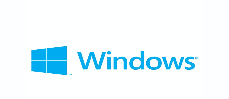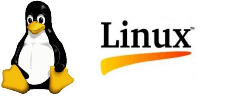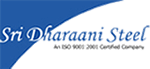 >



APM Terminals
Mr.Arun - APM Terminals, Maersk Group

I have had the great pleasure of being iCanD's client for the past 5+ years. They have been responsible for simplifying the business processes by automating it and to increase the operational efficiency.
The best part is we can know information about our business on the go with the help of mobile apps as well. I must say, it has made our day-to-day activities simpler.

IDHAYAM
Dr.S. GIRIJA - Idhayam group of companies

iCanD successfully implemented, and administrating the modules like Sales, Purchase, Inventory & Finance. We observed a uniform User Interface and workflows which gives a complete confidence in understanding the business processes quickly.

Inexus Biotech Pvt Ltd - Chennai
Mrs.Meera Gopal - Director, Inexus Biotech Pvt Ltd

iCanD's CRM gives us a detailed analysis of all the prospects received to closures and helps us to get our complete sales track under one roof.

APM Terminals - Pipavav
Mr.Nanda Kumar Krishnan- General Manager- Information Technology

One of the biggest benefits of DIET app is that we have been able to focus our day to day inspection and documents maintenance ease without any physical monitoring.
On-time service delivery and implementation. Worth for every penny.

SQUARE NETWORKS - Chennai
Mrs.Sasikala - Director, Square Network Solutions Pvt Ltd

iCanD's CRM has played an important role in standardizing our businesses.

TOPCONE INC - USA
Mr.Ramesh Ramchandani - Director

I would highly recommend iCanD for any application development / Website development effort required including analysis, design, programming & documentations.